Worldclass acrobatics and captivating dance choreography meets innovative 3D sounds and interactive video installations in this stunning genre mix. PARADE explores life's moments in which we adorn costumes and masks in order to celebrate, protest, or simply fit in with a crowd. The show is a modern and intoxicating blend of gorgeous imagery, humor, and outstanding acrobatics that will astound you, all the while proving how wonderfully unique contemporary circus can be.
GET THE SOUND TRACK!
SIGN UP FOR BATTLEROYAL'S NEWSLETTER!
Receive the PARADE sound track just for registering. Enter your email address and stay up to date with our latest shows, events and special offers.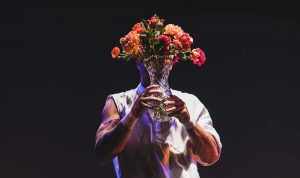 THE PARADE CAST
Beata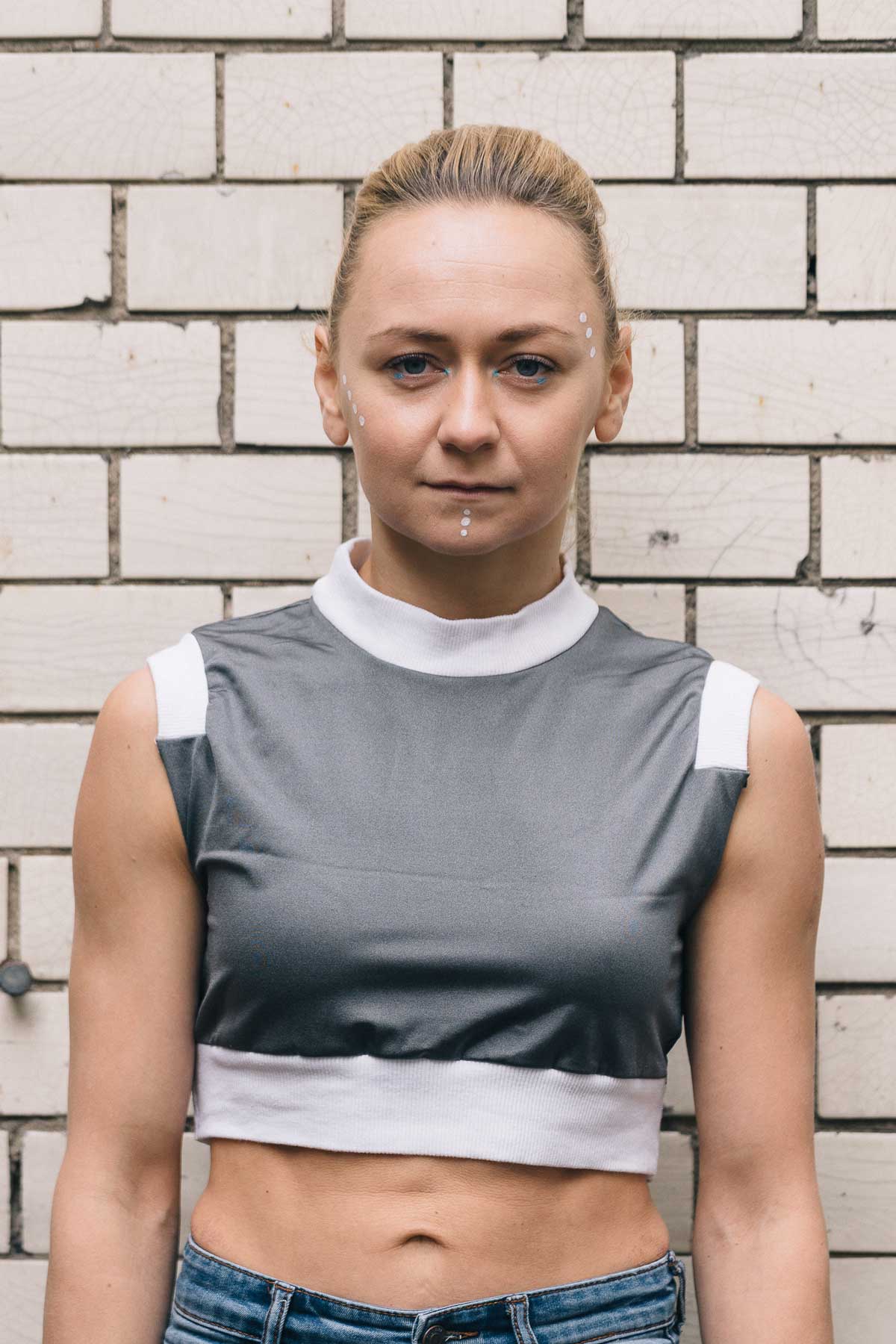 Emma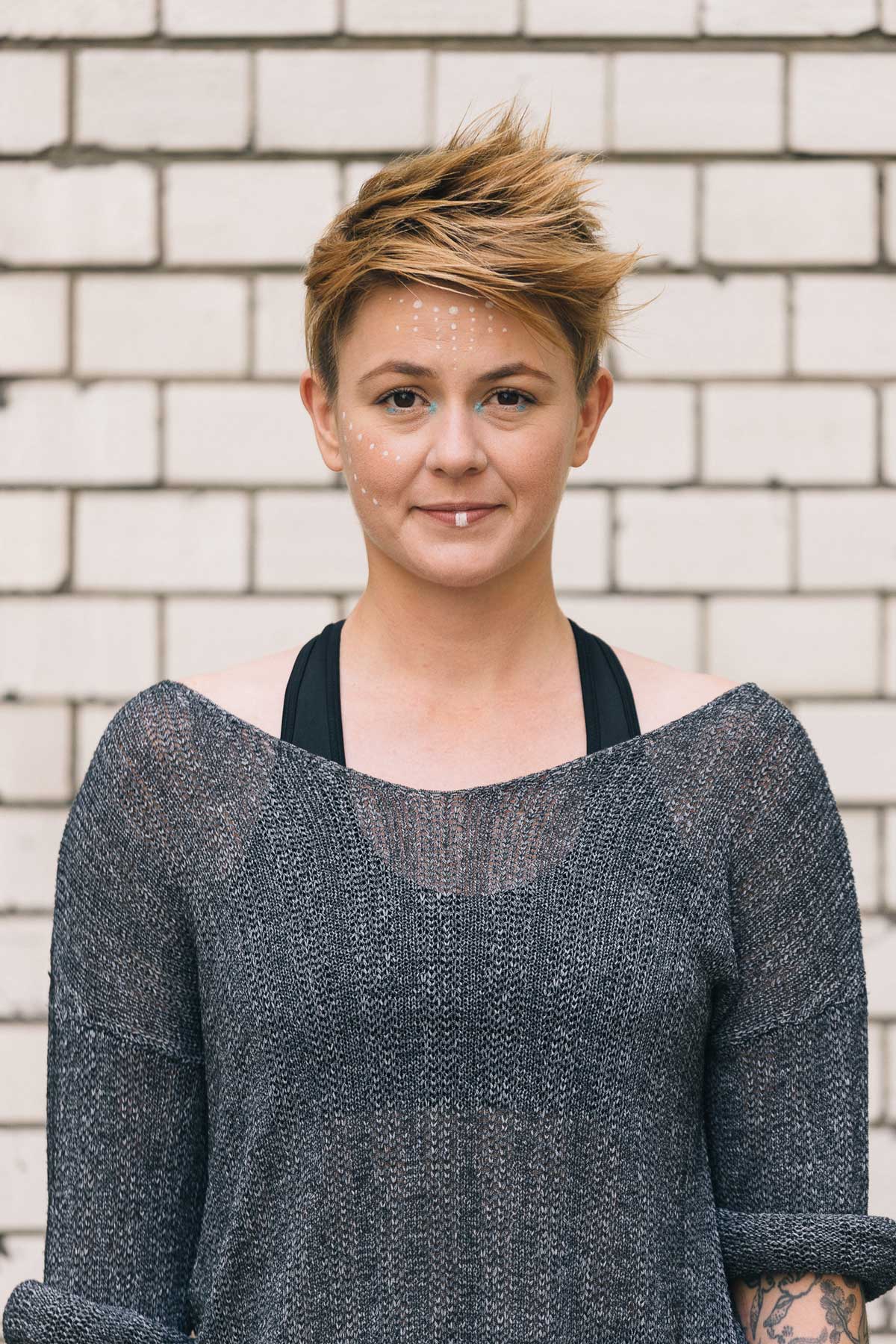 Jamie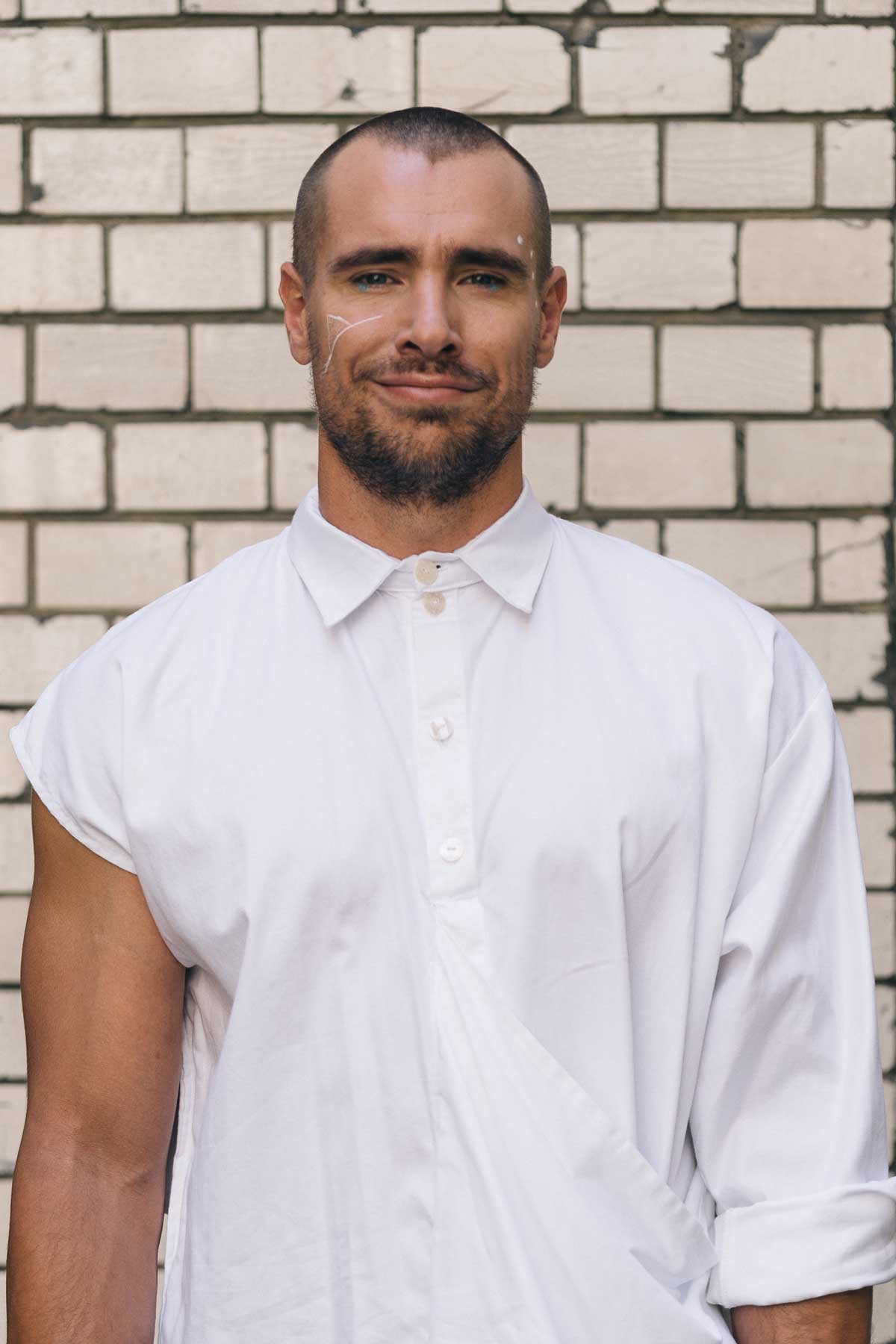 Jon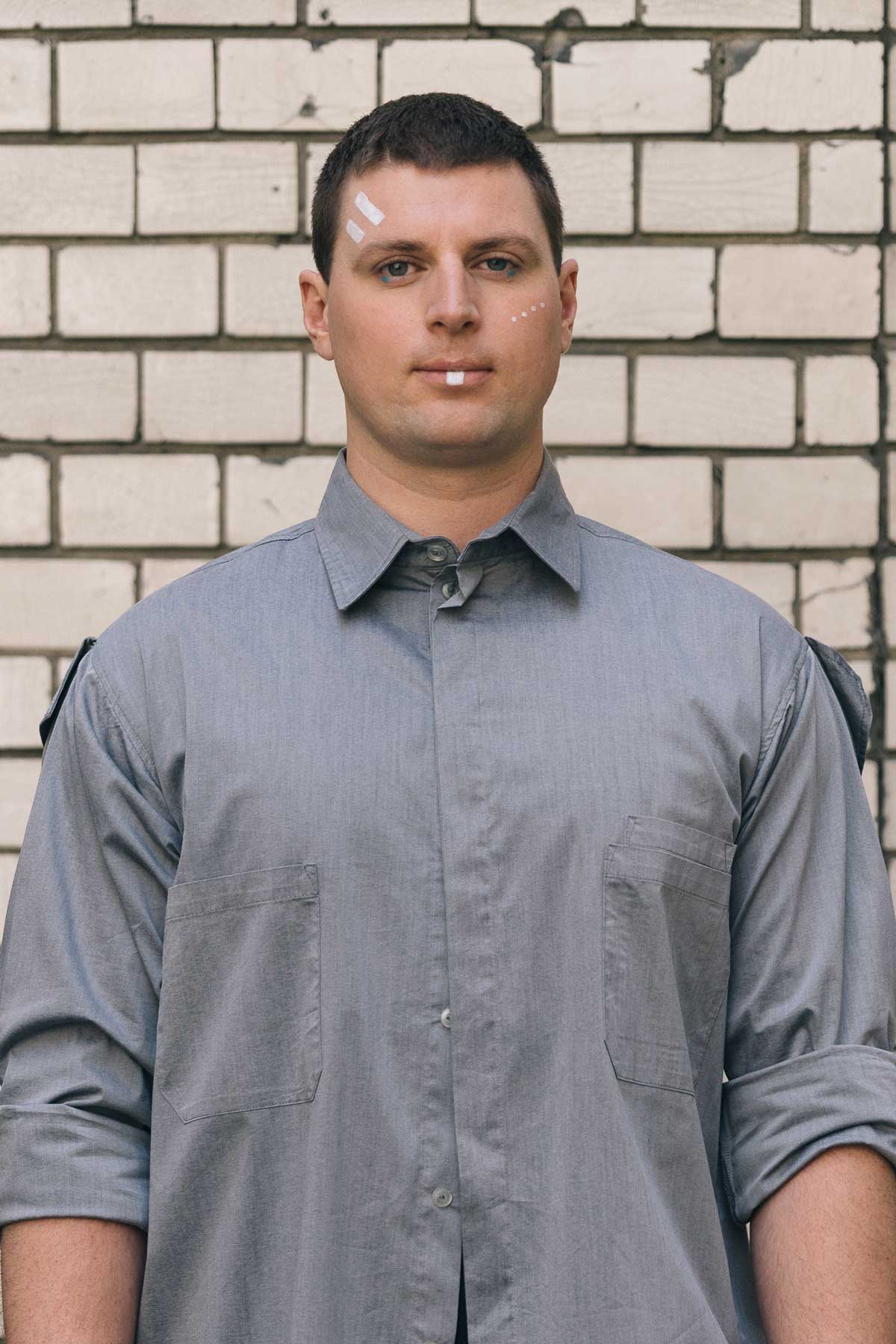 Justin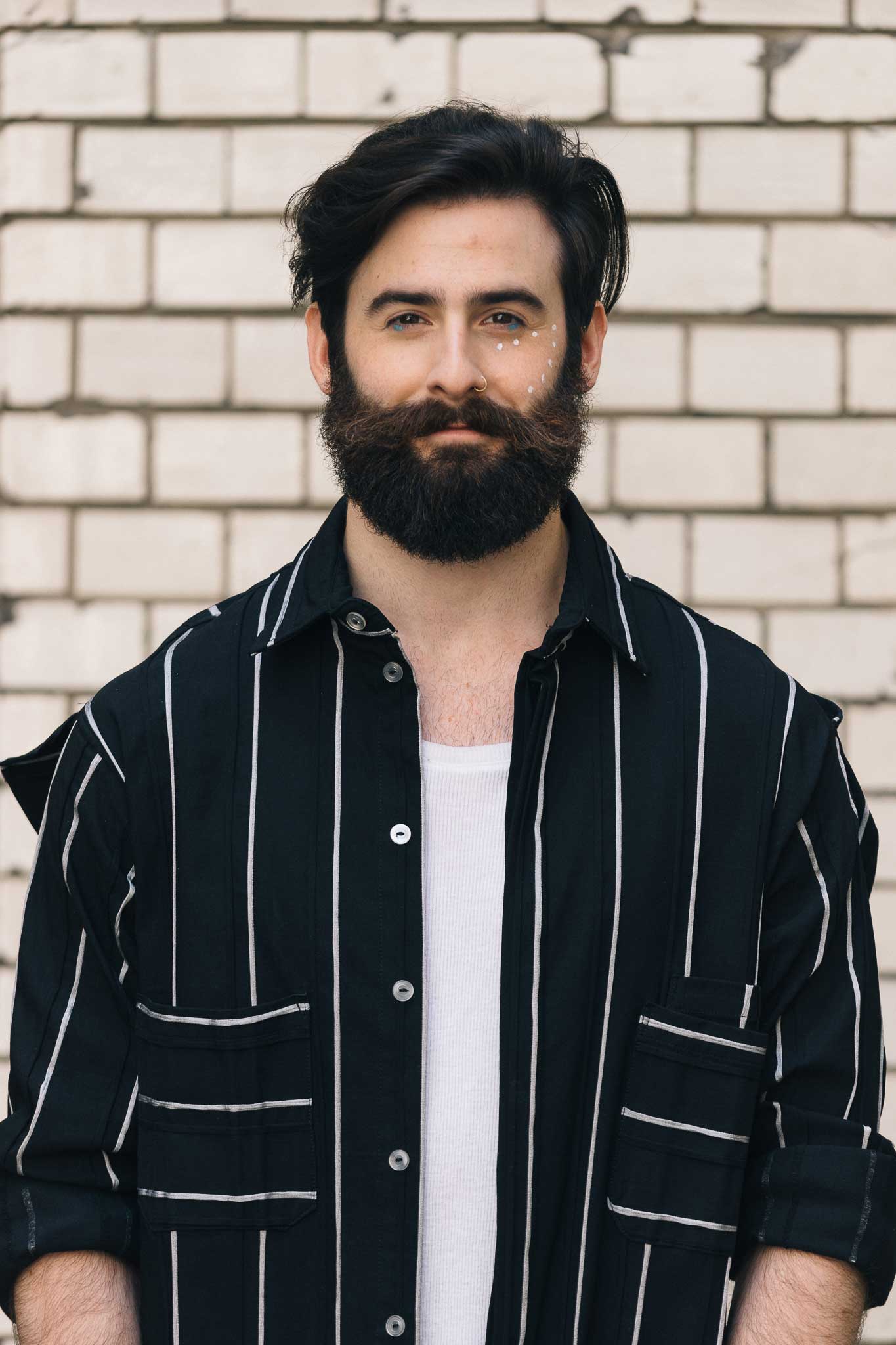 Laurie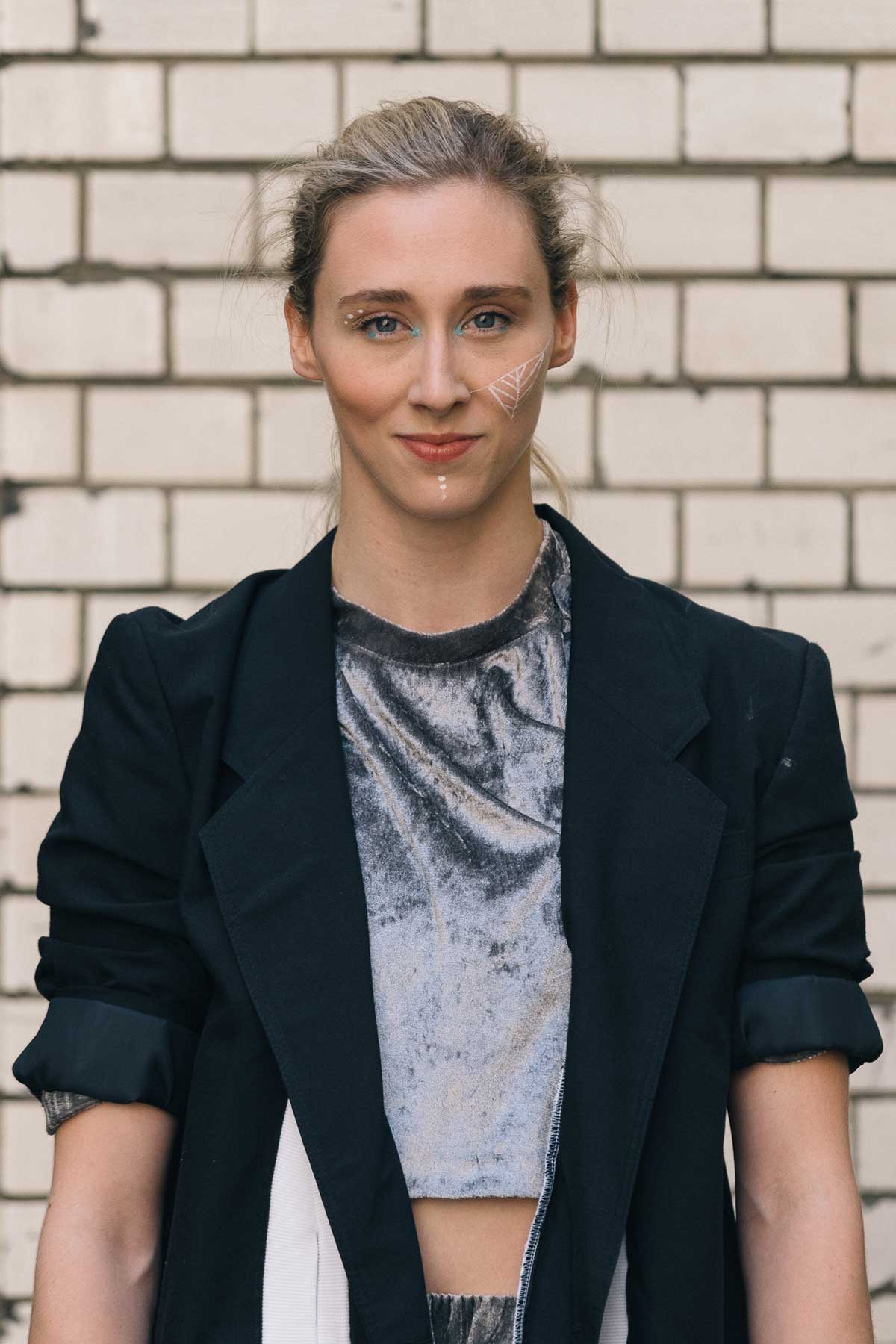 Marcio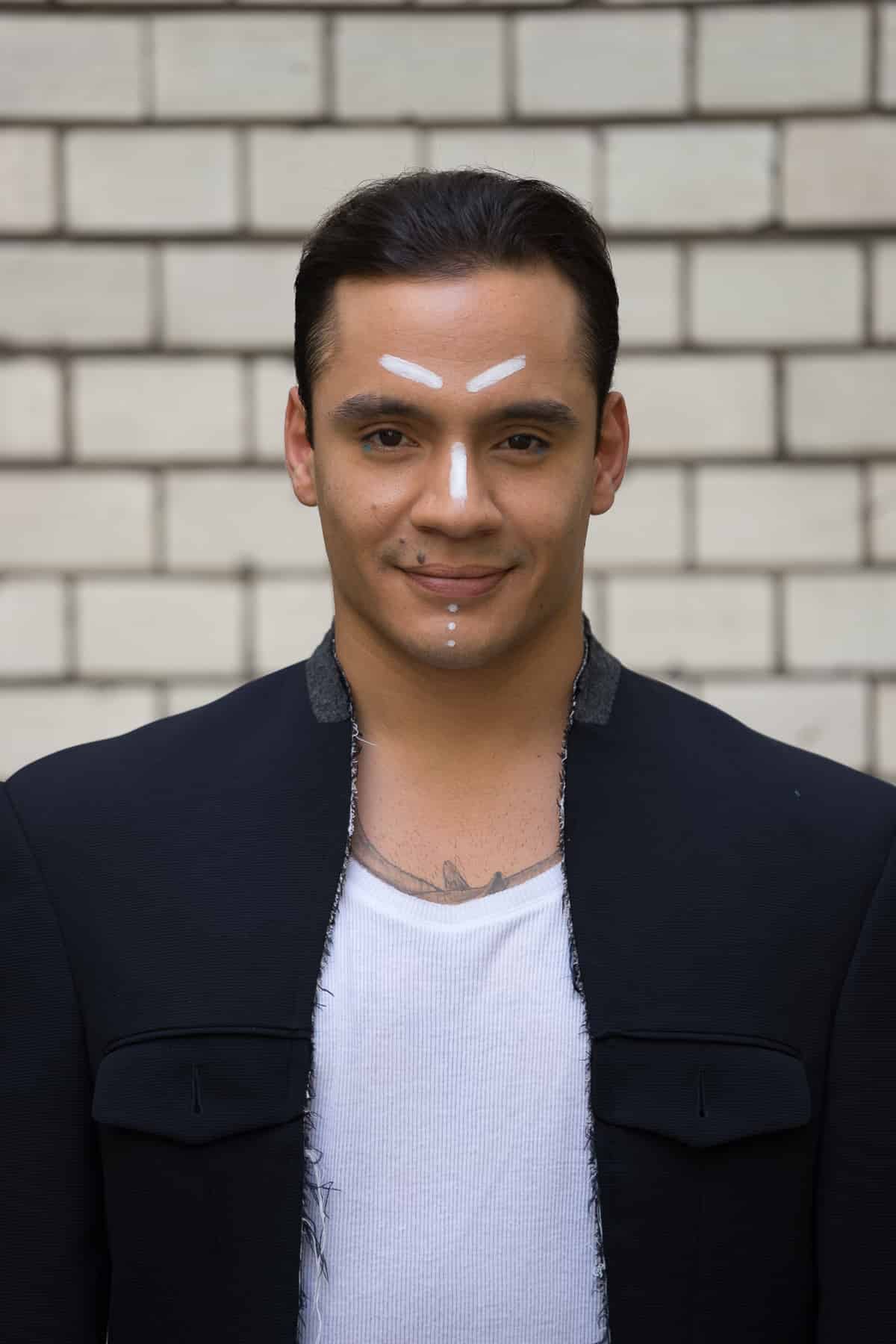 Sebastian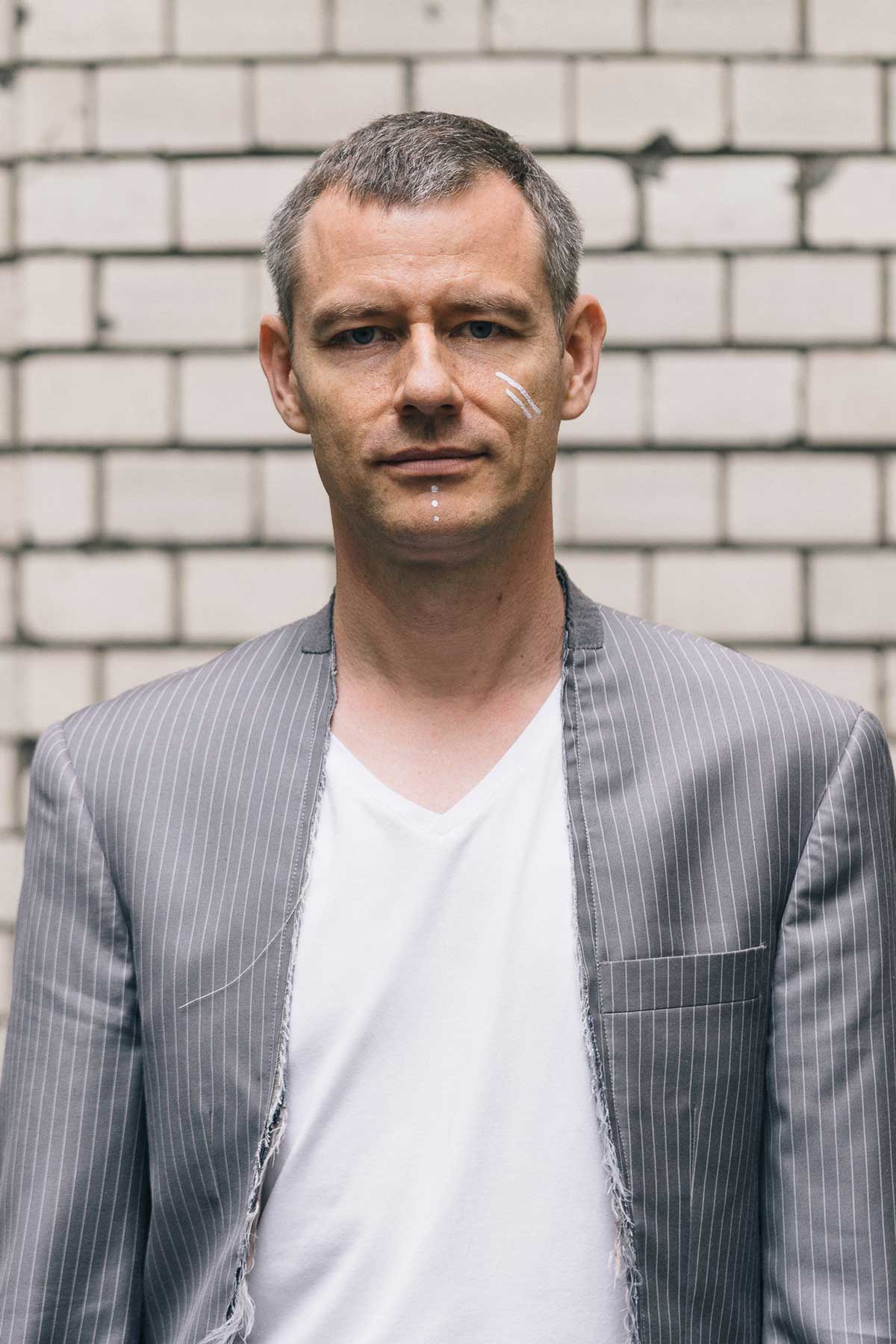 Takumi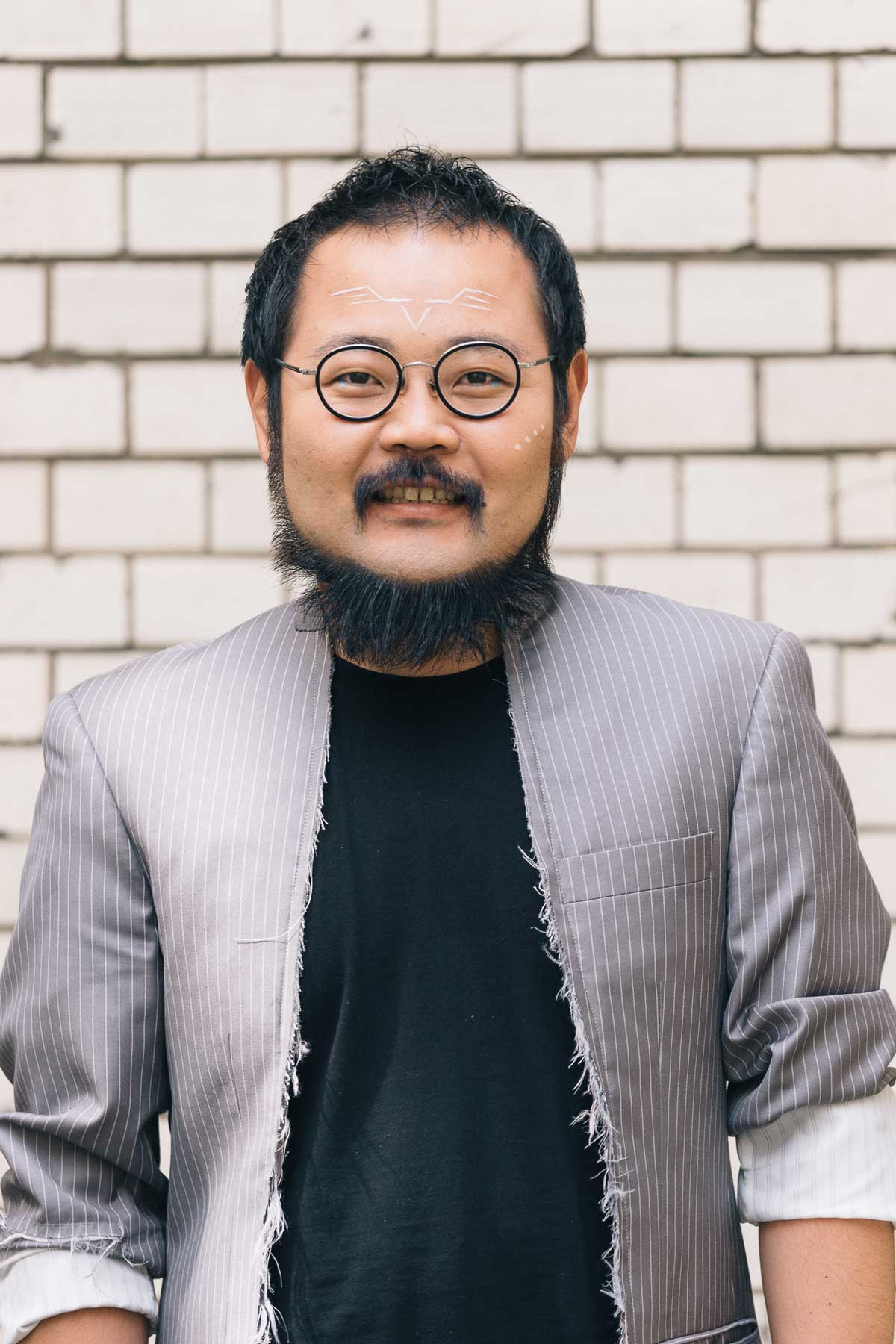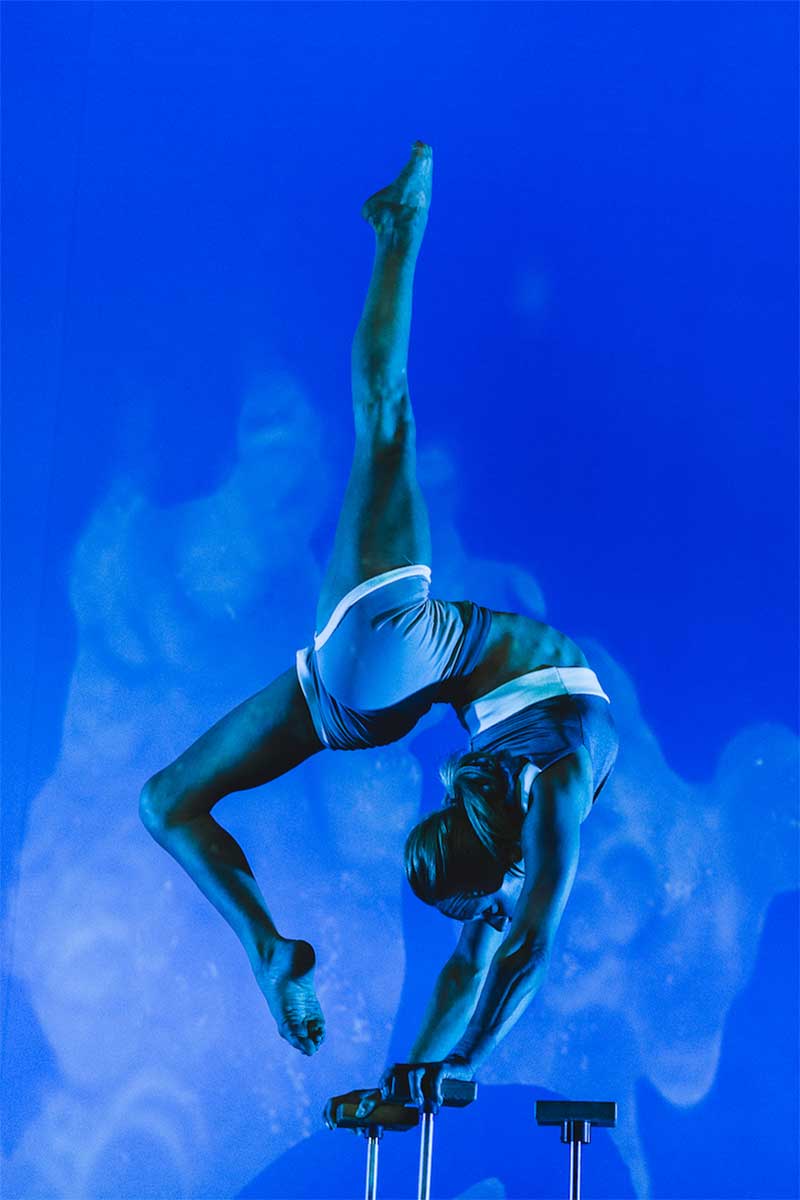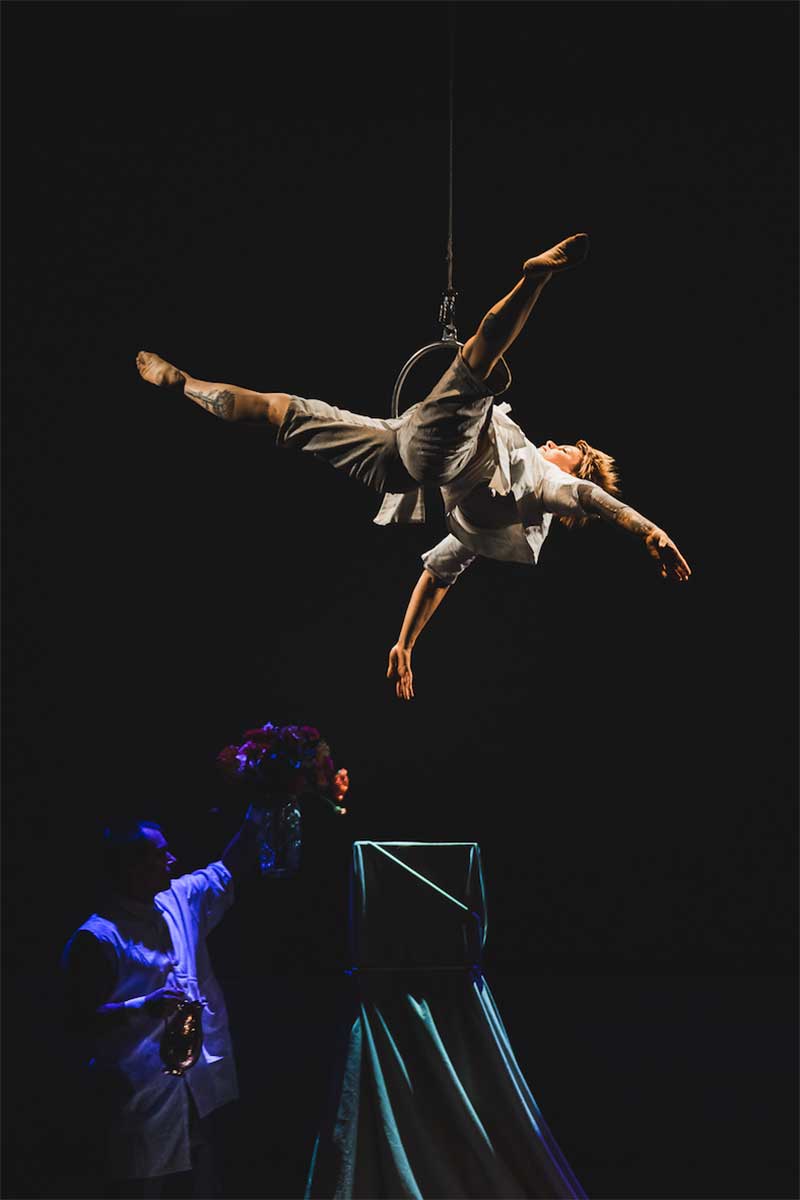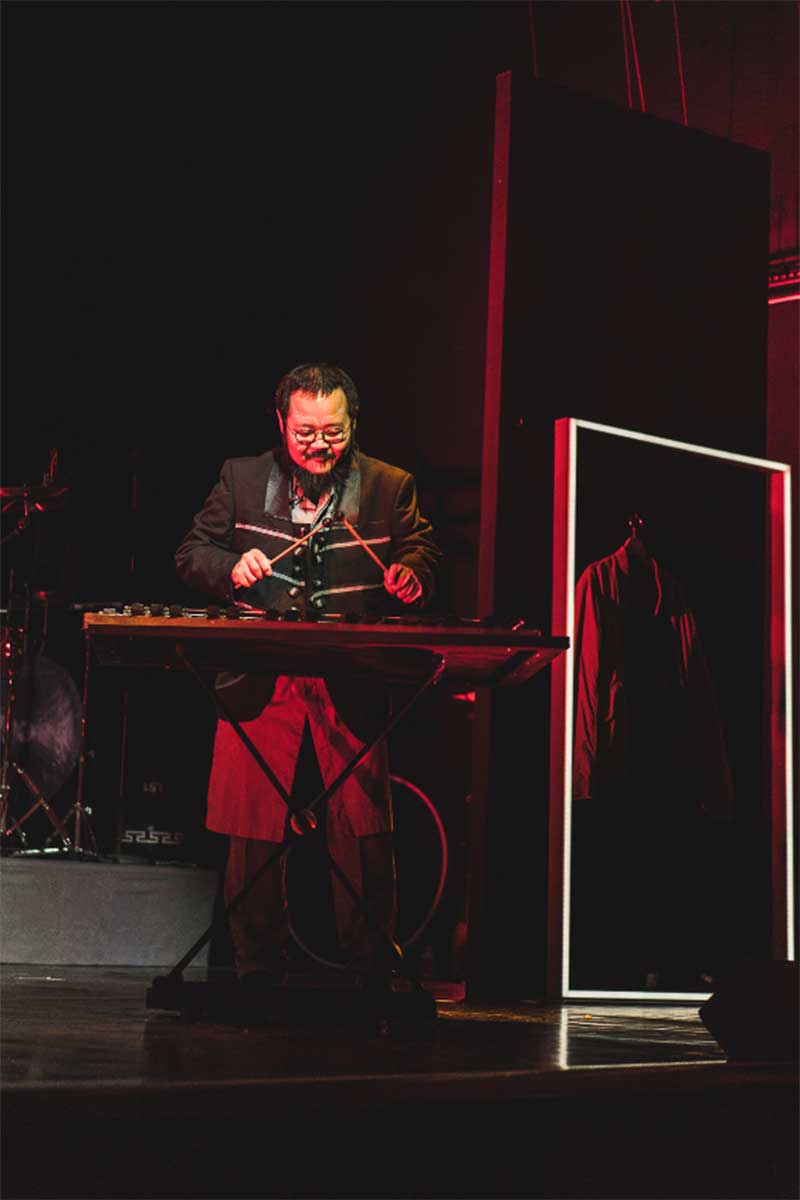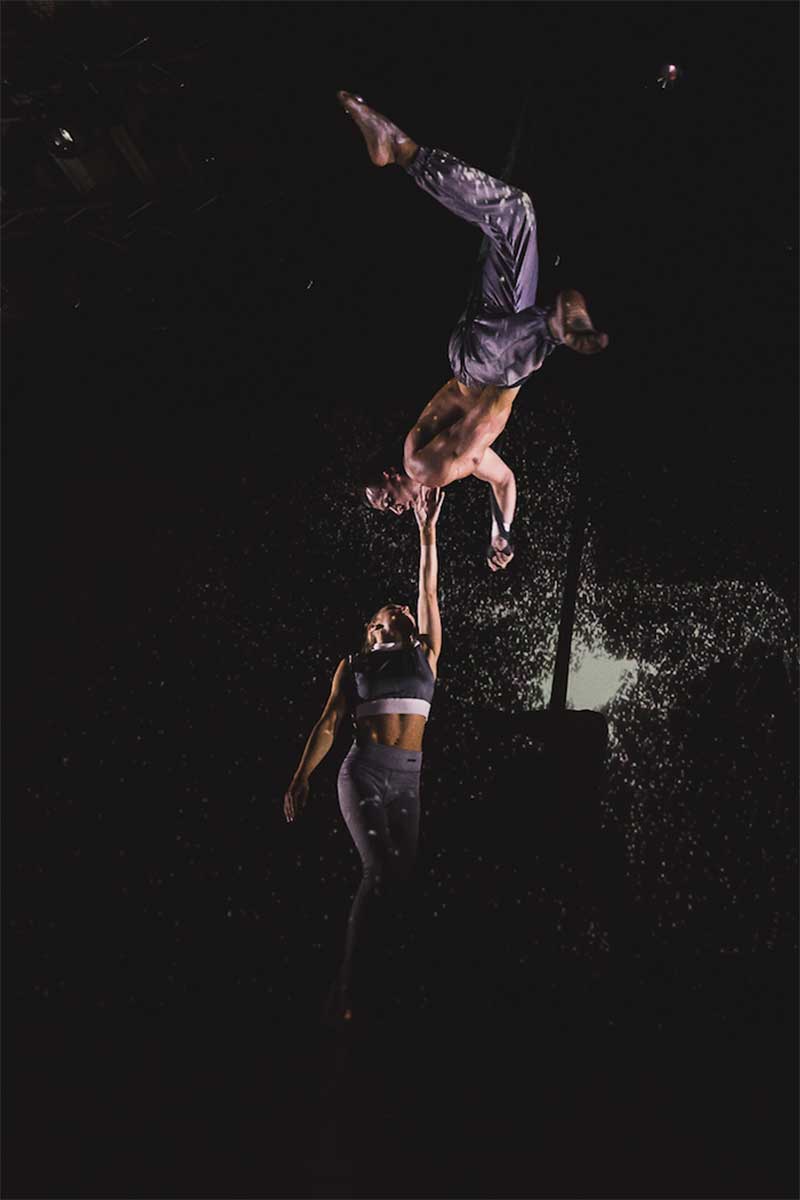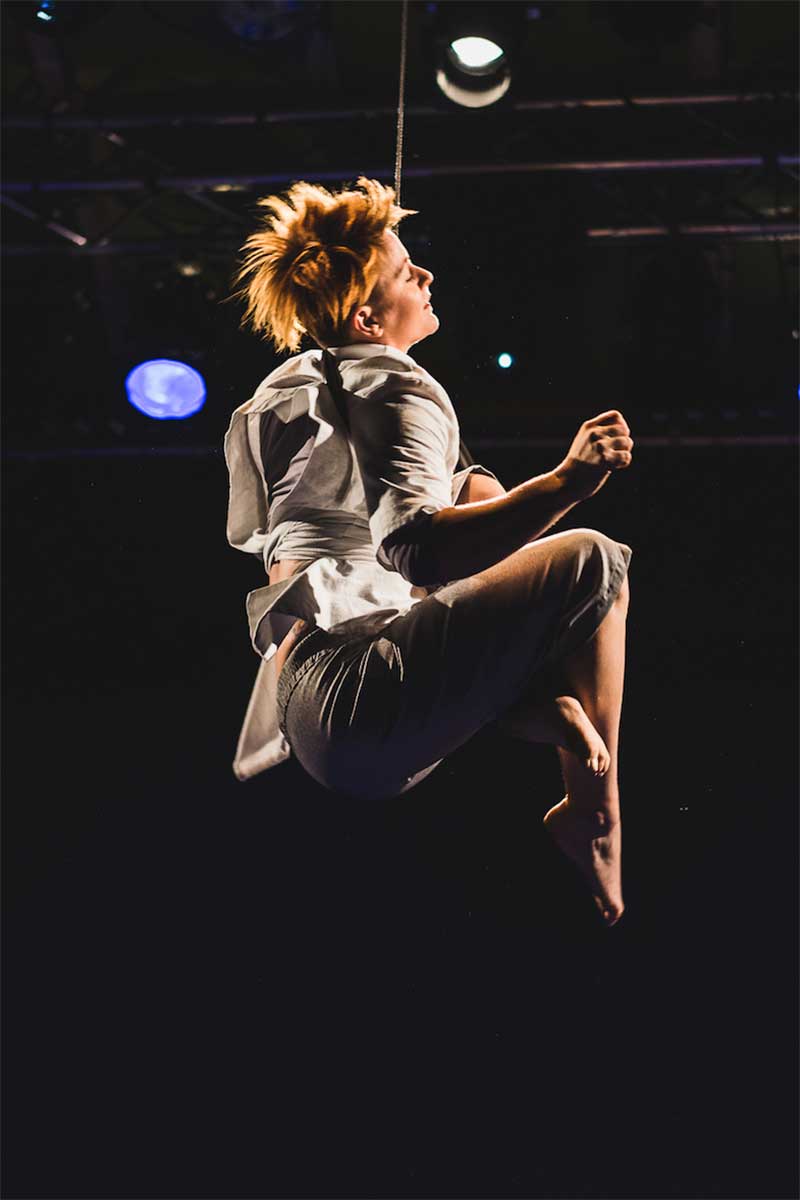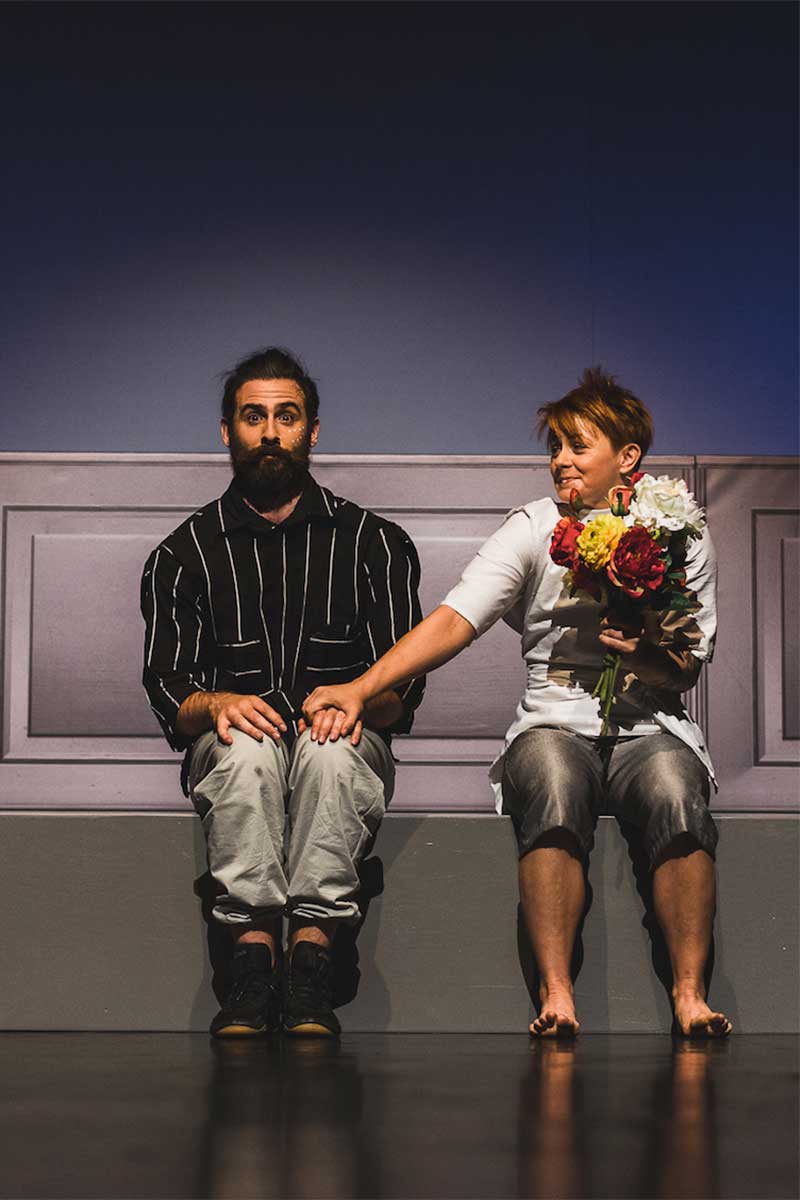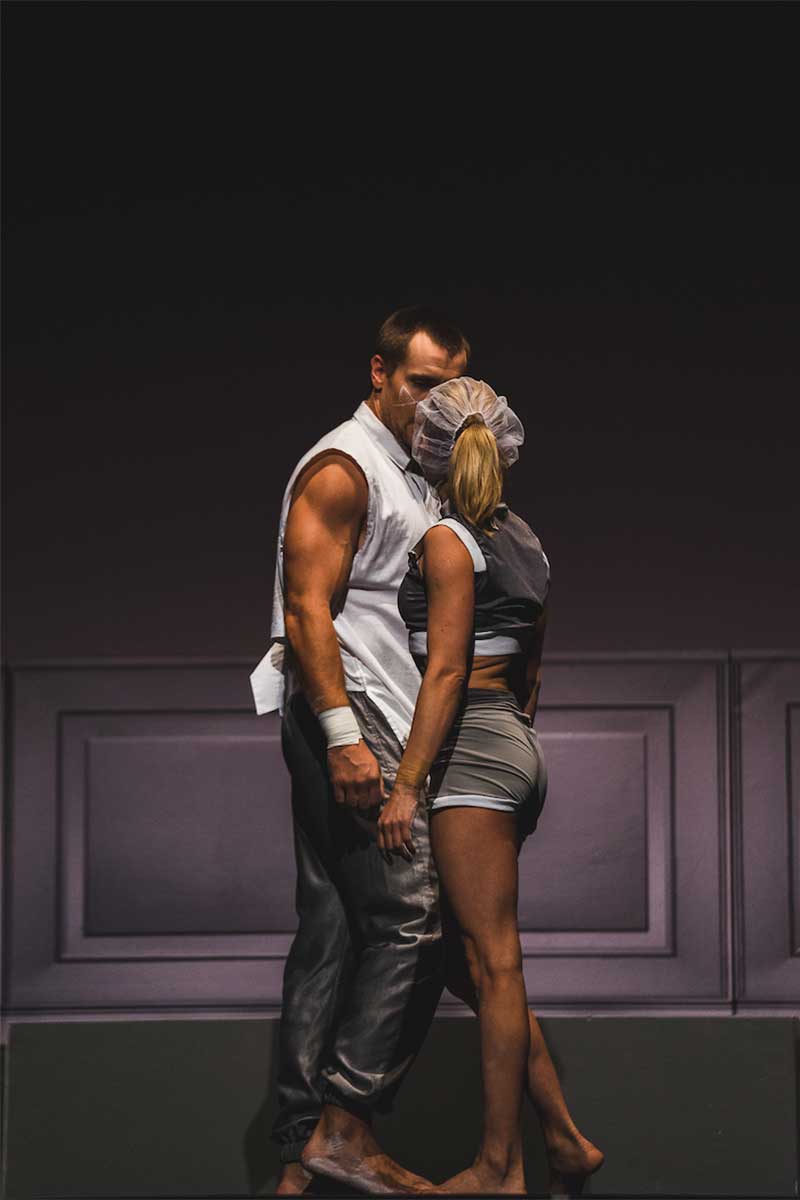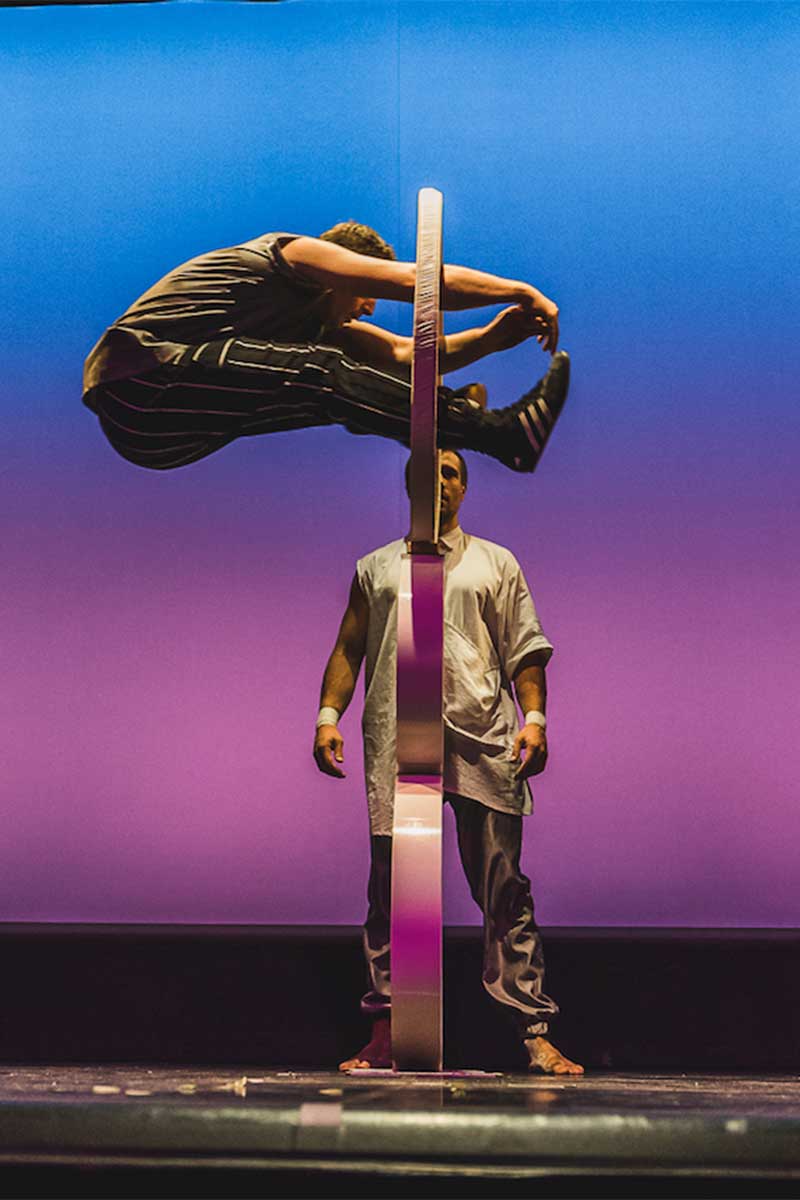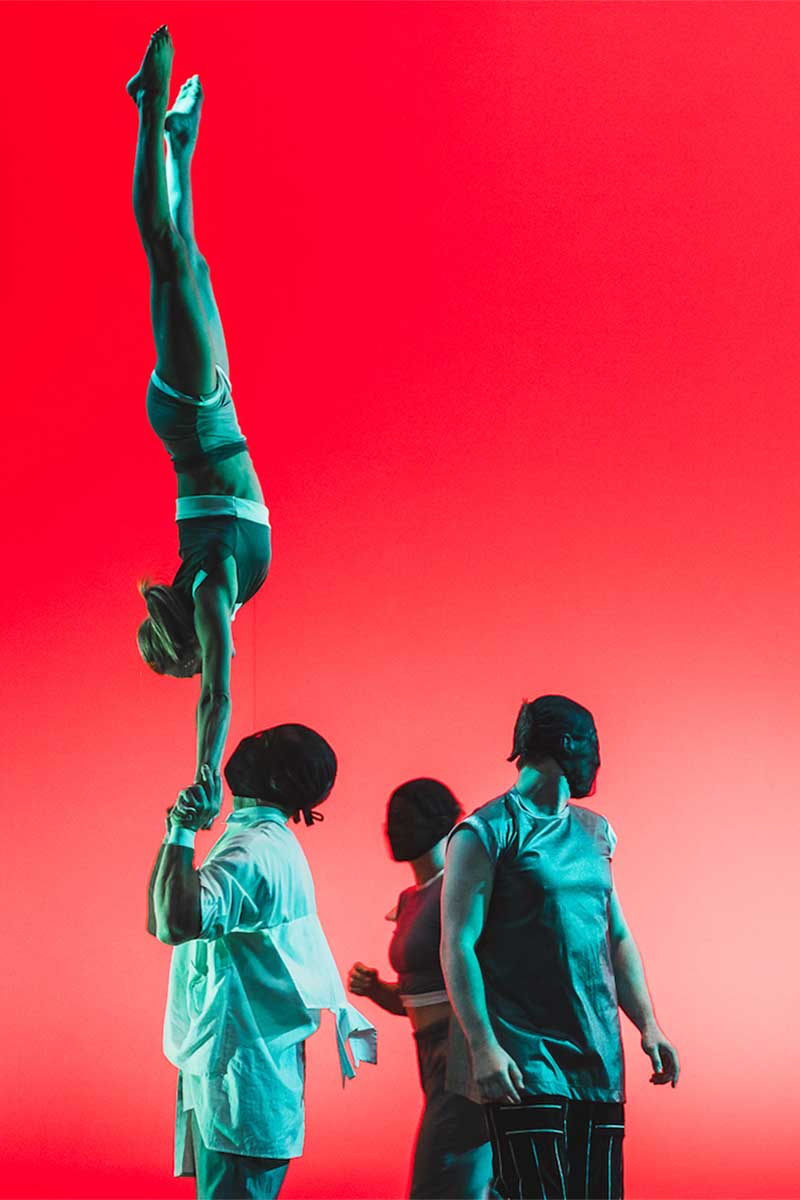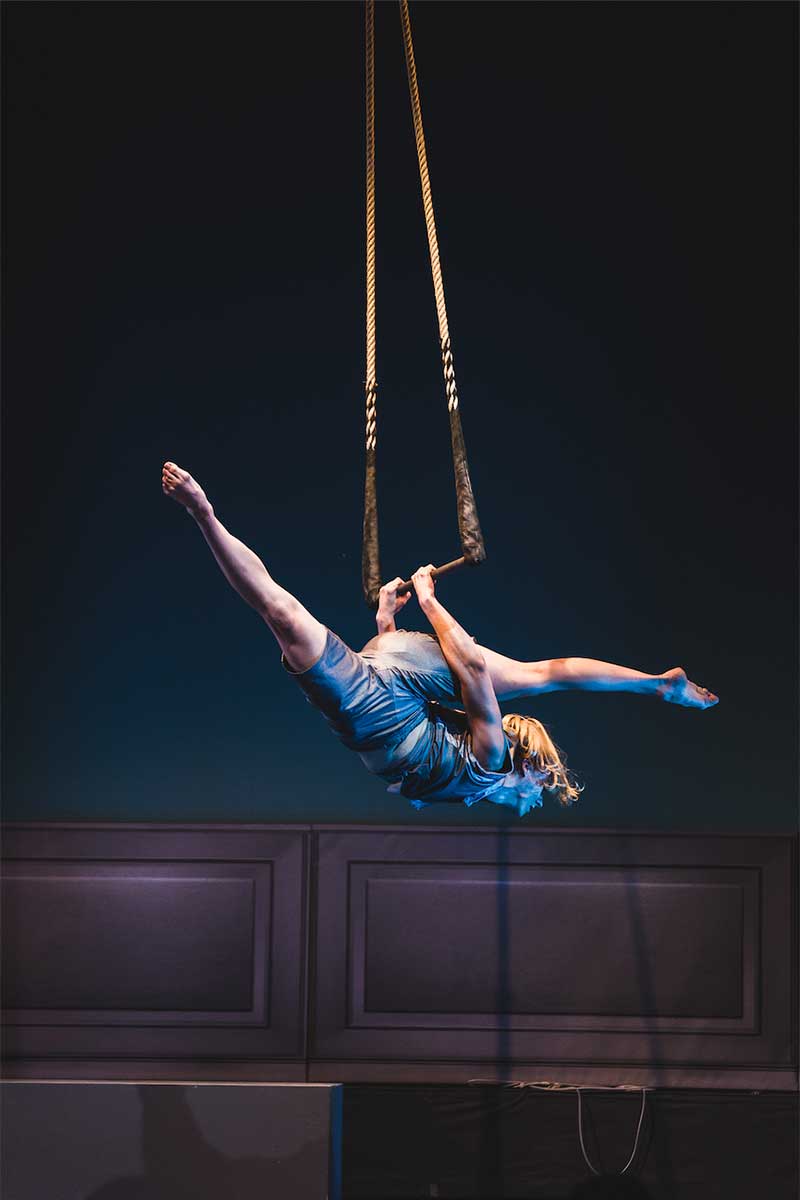 TRAILER
ABOUT BATTLEROYAL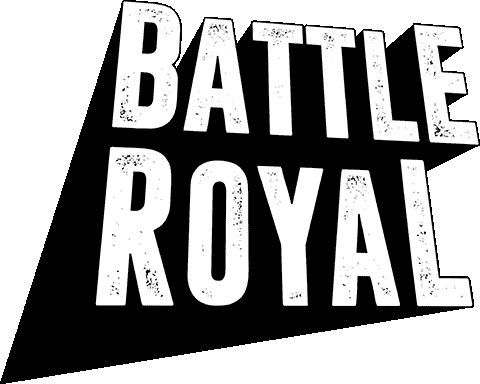 Renowned for innovative concepts and cross-genre productions, Berlin creative production company battleROYAL is most comfortable when playing the world's stage. They transform entire cities into breathtaking live performances, such as the opening ceremony of the European Capital of Culture in AARHUS 2017 or KA300 for the 300th anniversary of the city of Karlsruhe. Drawing on the company's wealth of large-scale theatre productions, PARADE takes a more intimate and modest approach but is bound to astound you.